Providing professional and discreet pest management.
We take pride in our professional and discreet services. We strongly believe in a professional approach, not only in delivering our services but also in building relationships.
Using the scientific principles of (IPM) integrated pest management Evans Pest Control provides valuable pest control, code violation corrections, and discreet effective pest management to commercial and industrial clients including our areas excellent charter schools, restaurants and organic food distributors.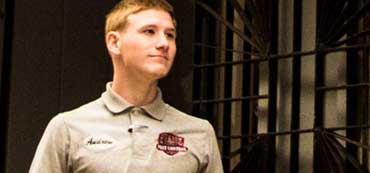 Evans Pest Control offers custom management solutions and flexible schedules. We provide tailored solutions for residential, commercial and industrial clients in Center City, South Philadelphia, North Philadelphia, Northern Liberties, Port Richmond and all of Philadelphia.