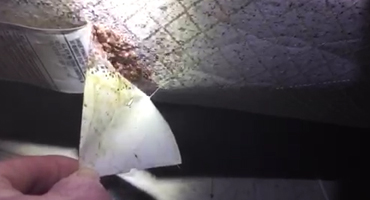 WHAT TO LOOK FOR
Years of experience with Bed Bug problems, detail oriented services by our highly trained staff, and the right technologies, make us one of the most efficient Bed Bug control providers in Philadelphia.
THE LATEST STATE OF THE ART EQUIPMENT FOR BED BUG ELIMINATION
The pest control business may not be the most glamorous, but Evans Pest Control has employed some very exciting innovations in the last few years like heat treatment for bed bugs which is considered the most effective bed bug treatment. New technologies like bed bug thermal remediation makes pest management more efficient and controllable than ever before.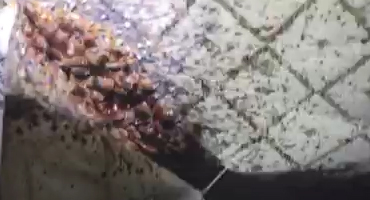 BED BUG CONTROL
Bed Bugs often hide in the crevices of your mattress, but can be found anywhere in the room. Notice this heavy infestation under a mattress tag.