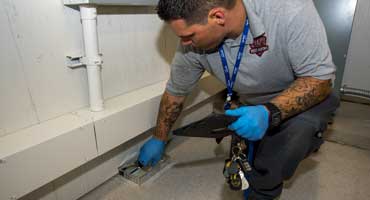 RODENT CONTROL IN PHILADELPHIA
Philadelphia has one of the biggest rodent problems in part due to recent renovations to areas like Fishtown, and Northern Liberties where century old structures are being renovated. Evans knows how to control mice and rodents in these new development areas.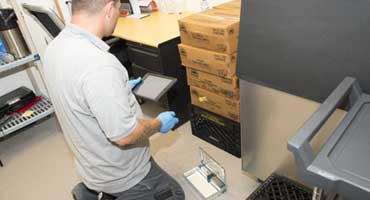 THE LATEST STATE OF THE ART EQUIPMENT FOR MICE AND RAT CONTROL
The pest control business may not be the most glamorous, but Evans Pest Control has employed some very exciting innovations in the last few years that have been effective at the control of mice and rats .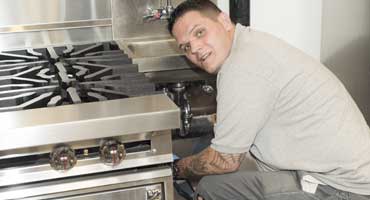 RODENT MANAGEMENT FOR INDUSTRIAL AND COMMERCIAL
We provide discreet rodent control and management for the food service industry.